From Bagnoli
to his first
bench.
Maurizio Sarri was born on 10 January 1959, in the Bagnoli area of Naples, to father Amerigo and mother Clementina.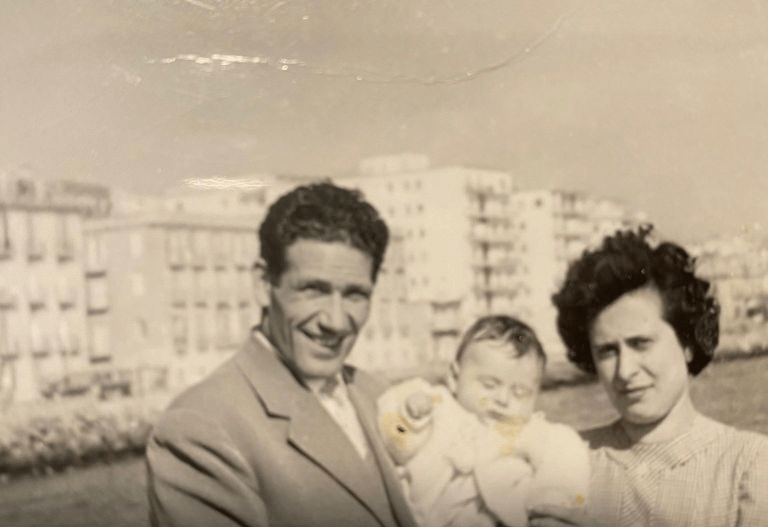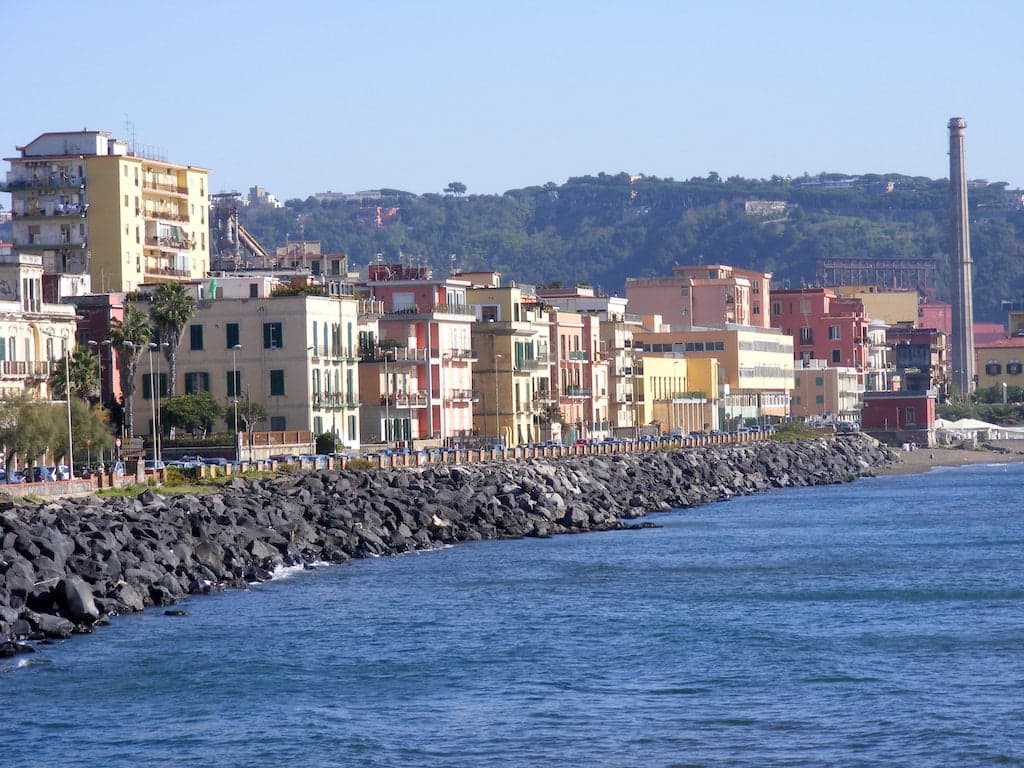 Shortly afterwards the family moved to FIGLINE VALDARNO, the town that Amerigo came from and in which Maurizio would grow up. During his years at accountancy school Maurizio developed a keen interest in LITERATURE, thanks to an Italian teacher who, noticing just how hard it was to involve the young boy in regular lessons, suggested he read some books.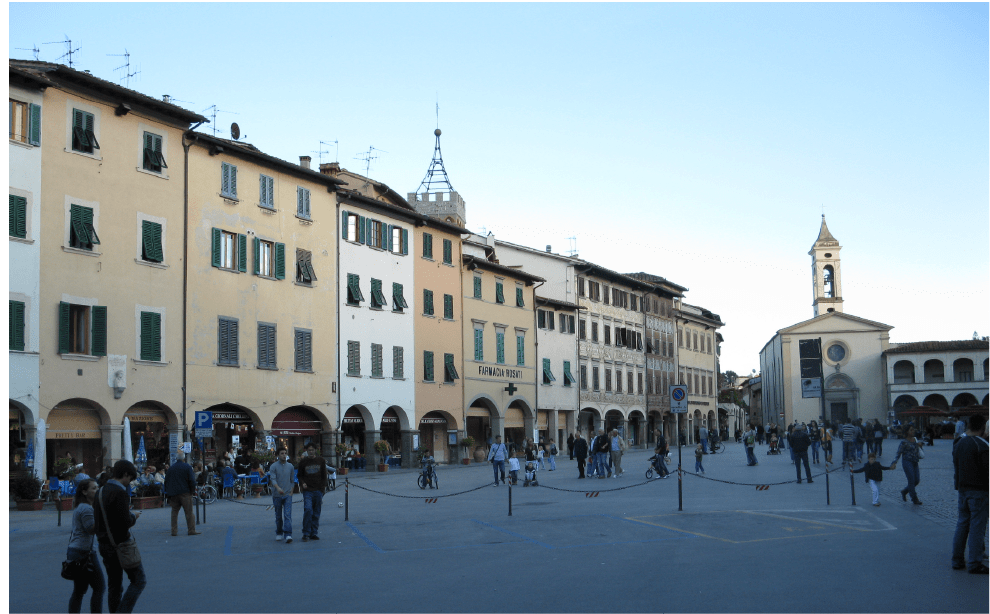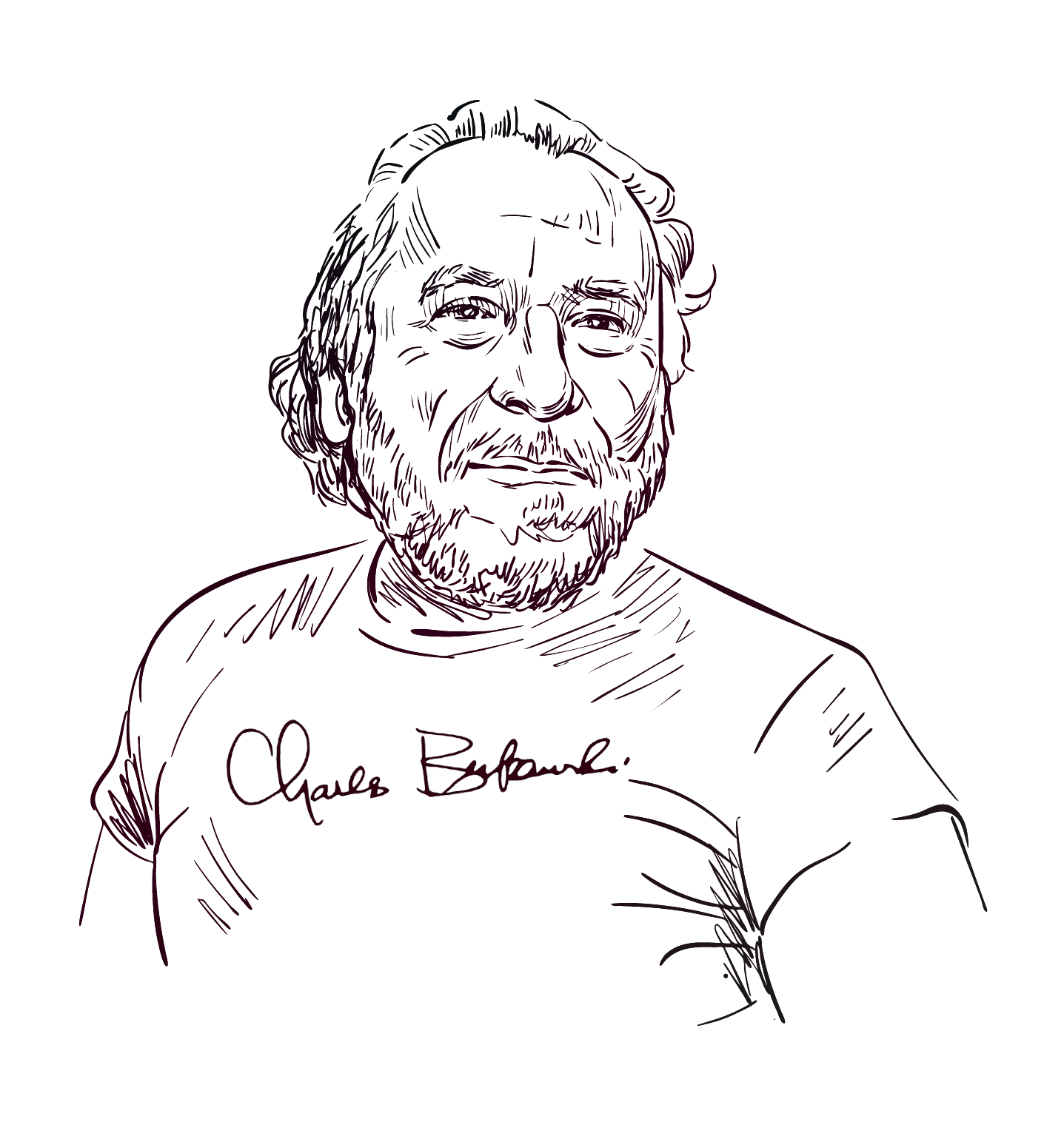 It turned out to be one of the best pieces of advice he was ever given. Maurizio is convinced that reading enriches every aspect of a person, professional life included. Bearing this in mind, some of his footballing victories can also be put down to his favourite writers CHARLES BUKOWSKI, JOHN FANTE and MARIO VARGAS LLOSA - co-authors of the stories that the manager has written with every game on the pitch.
One of his sporting heroes is EDDY MERCKX, who triumphed in the Giro d'Italia, the Tour de France and the World Championship all in the same year. The Sarri family has a shared love of cycling; Maurizio's father was a promising cyclist whose career unfortunately came to an abrupt end due to injury. Maurizio also competed as a cyclist, if only for a year, winning a number of races. To this day, Amerigo still says that his son has cycling in his blood. Back then Maurizio would spend hours in front of the television, watching classic cycle races during the day and then staying up at night to see MUHAMMAD ALI's elegance in the ring.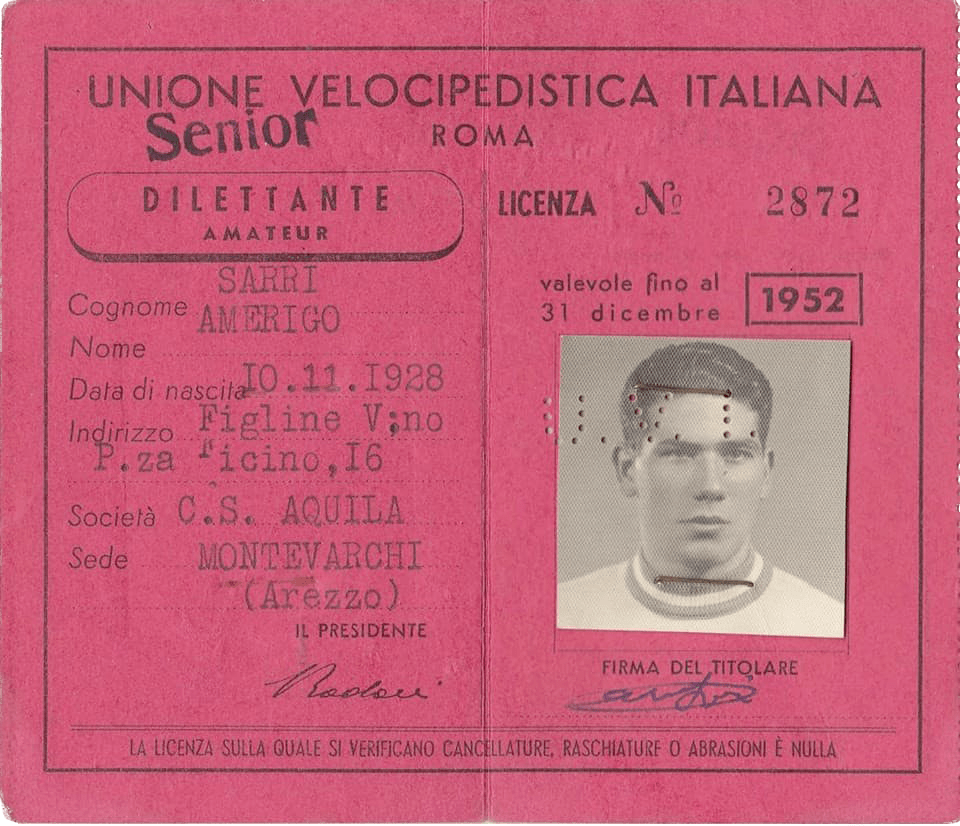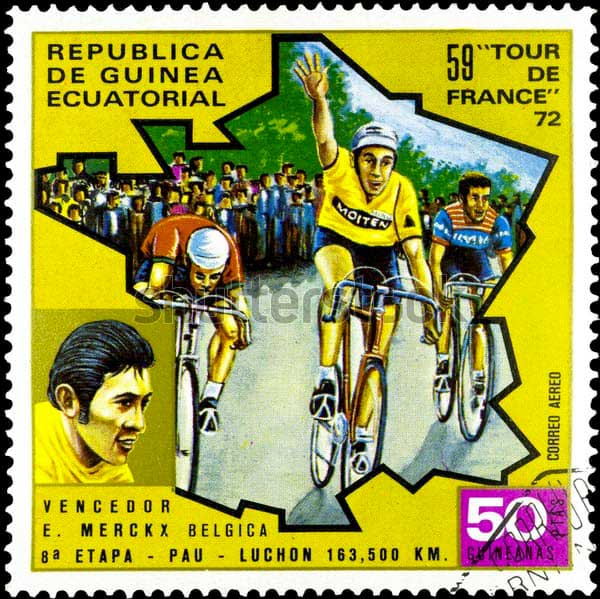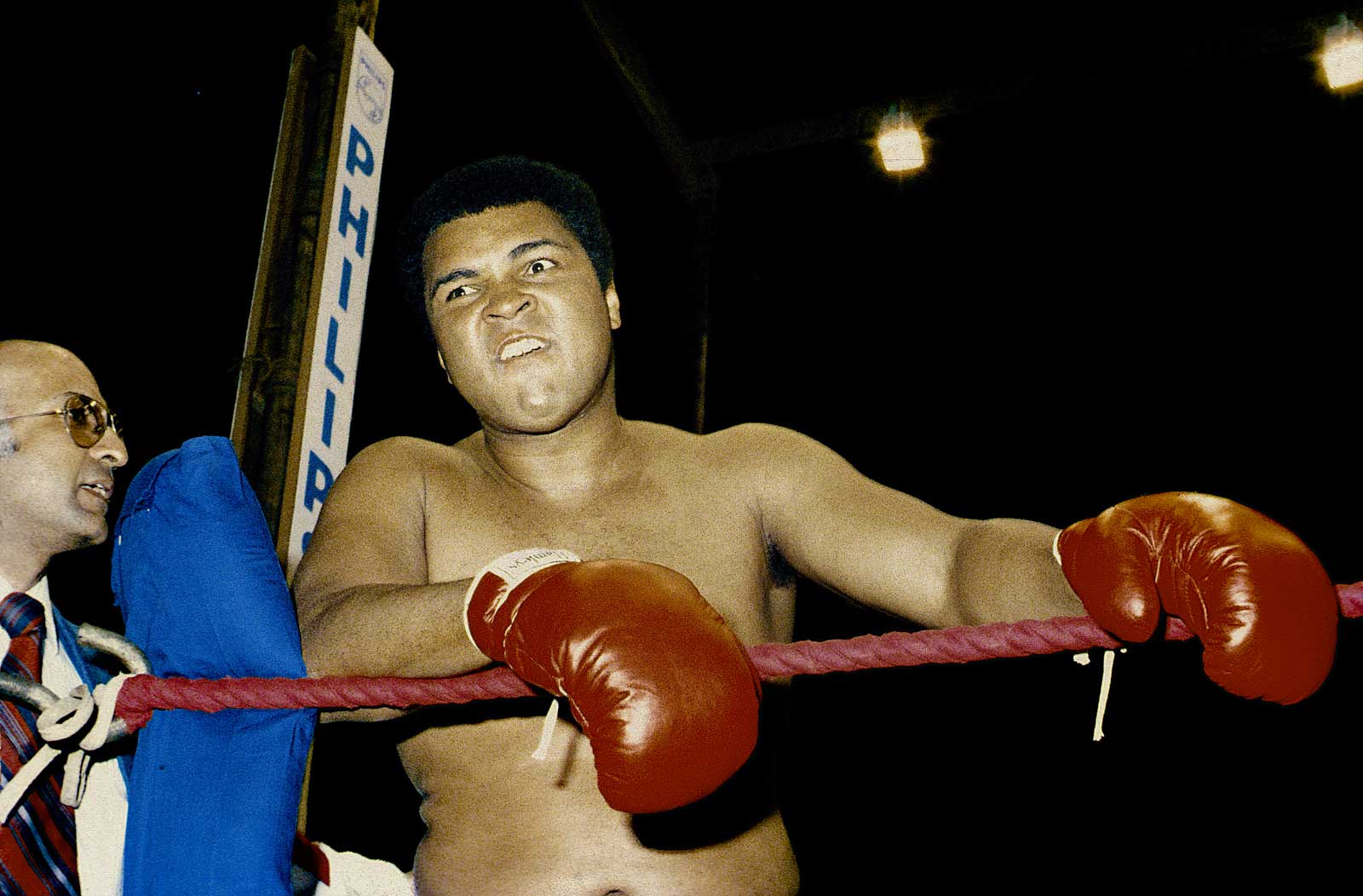 However, if there was one thing on Maurizio's mind it wasn't cycling but FOOTBALL and his passion for the beautiful game eventually took over. Maurizio played as an amateur footballer. In the 1990/91 season, he played as central defender for STIA, a team in the Seconda Categoria (8th level of Italian football), located an hour's drive from Figline. Halfway through the championship, with Stia in the relegation zone and in search of a new coach, Vanni Bergamaschi — the team's captain at the time — convinced his teammate and good friend Maurizio to accept his first coaching position. In that tough and surly stopper — who loved sliding in (too often) to tackle opposing forwards — it was already possible to make out some distinctive features of the football coach he was to become.